Teresa Girolamo, PhD | Lab Director
Teresa is an Assistant Professor in the School of Speech, Language, and Hearing Sciences. She is a former special education teacher who received her Ph.D. in Child Language from the University of Kansas, a M.S.T. in Special Education from Pace University, a M.A. in International Studies from the University of Washington, and a B.A. in Chinese & Spanish from Kenyon College.
Teresa's research examines how individual differences, together with environmental influences, shape life outcomes in children, adolescents, and adults. She works with autistic individuals, as well as nonautistic individuals with and without developmental language disorders. Teresa is especially interested in translating this knowledge into community-based supports through participatory approaches to help individuals meet their goals. Outside the lab, Teresa likes hiking, running, and adopting geriatric poodles.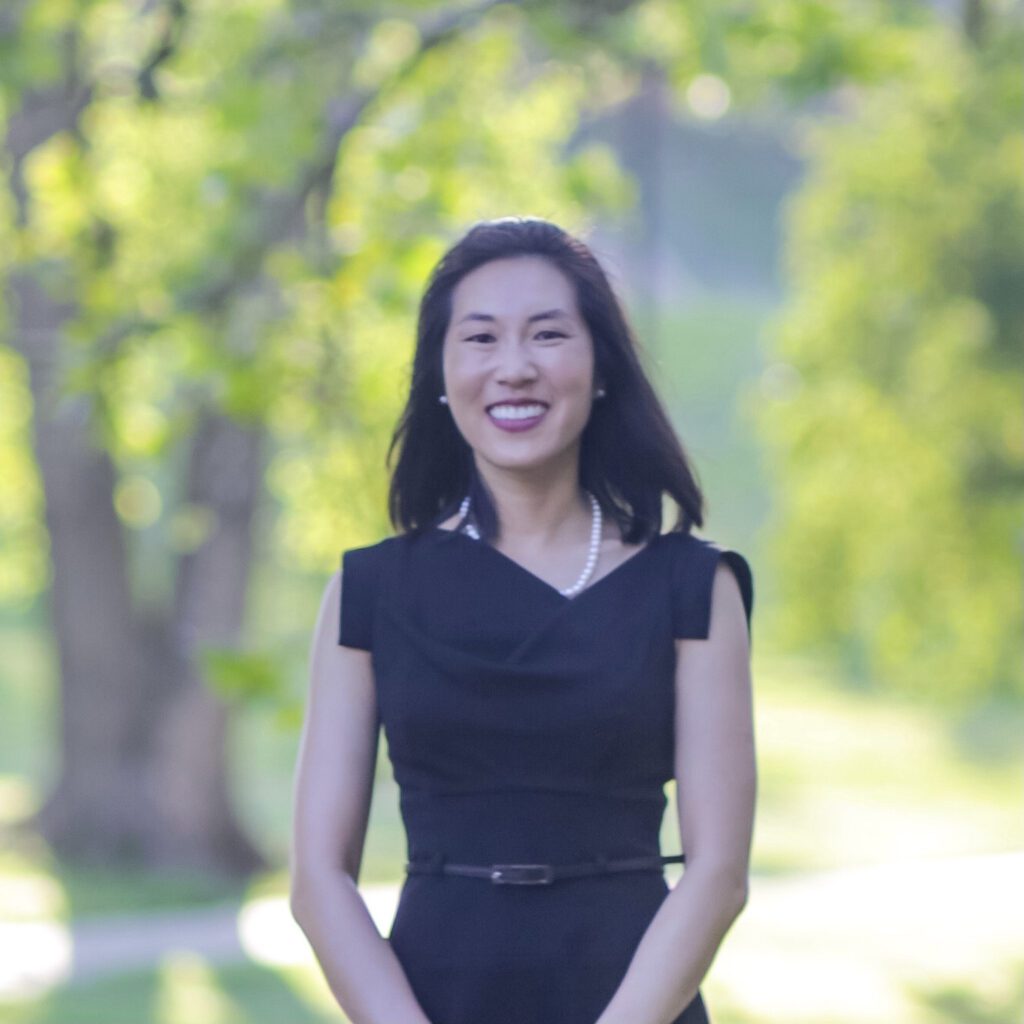 Alicia Escobedo, MA, CF-SLP
Alicia Escobedo is a 5th year student in the Joint Doctoral Program in Language and Communicative Disorders at San Diego State University/UC San Diego. Her research interests include developing culturally and linguistically responsive measures for the assessment of bilingual children.
Alicia's dissertation work, supported by an NIH F31 Fellowship, focuses on the development of a grammatical productivity measure in Spanish for the assessment of Spanish-English bilingual children. Alicia aims to empower bilingual children and their caregivers in all contexts, especially during language assessment. Alicia is also currently a clinical fellow in the SDSU Speech-Language Clinic. In her free time, she enjoys making earrings and exploring new coffee shops.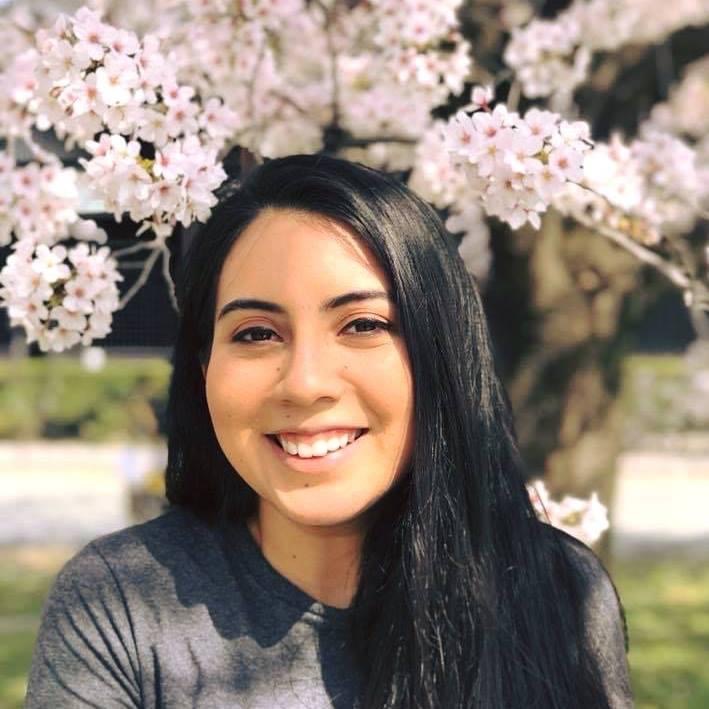 Emily Shearon, BA
Emily Shearon graduated from San Diego State University with a B.A. in Speech, Language, and Hearing Sciences and is now starting her first year in the M.A. Special Education program with an autism specialization at SDSU. Her research interests include verbal and non-verbal communication and behaviors, language impairments, and developing augmentative and alternative communication devices for autistic individuals.
Emily is a Registered Behavior Technician working specifically with young autistic children. In addition, she is accumulating clinical hours to obtain her Board Certified Behavior Analyst certification. In her free time, Emily enjoys going to the beach, spending time with her friends and her cat, Sabrina.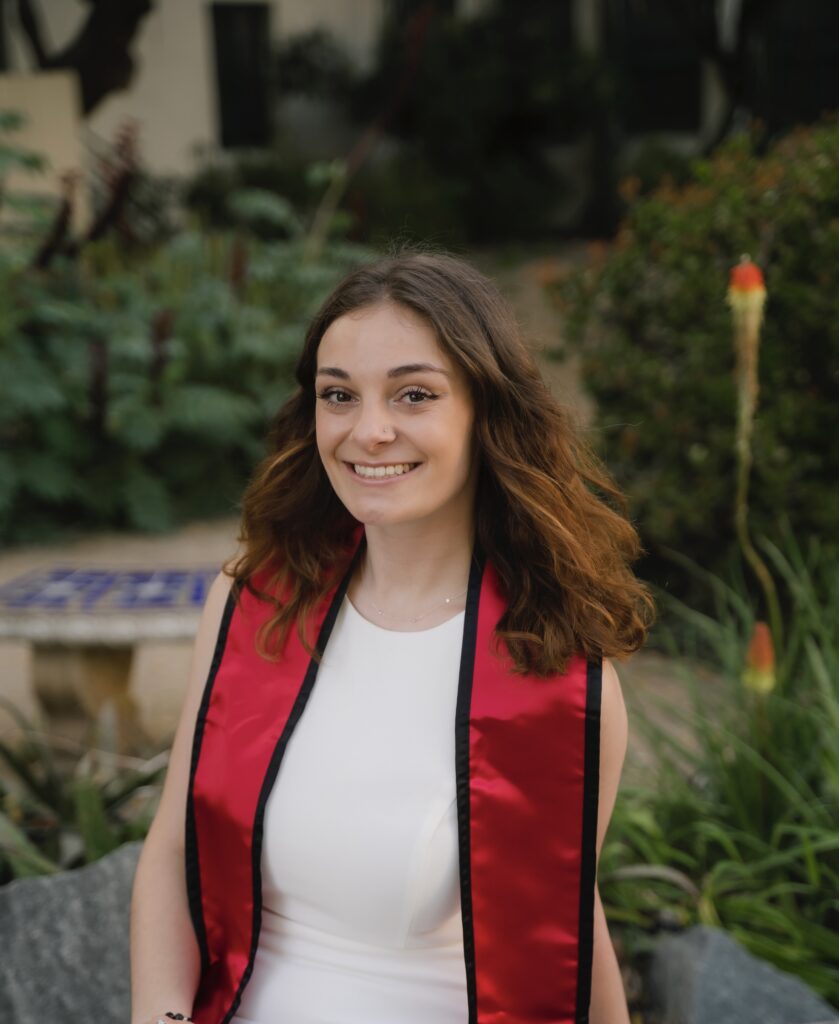 Hamsa AlMashhadani, BA
Hamsa AlMashhadani is a senior undergraduate student double majoring in Linguistics and Speech, Language, and Hearing Sciences at San Diego State University, with a minor in Child and Family Development and Bilingual Speech-Language Pathology certification. Her research interests include early language development, especially in Arabic- and English-speaking children in diglossic contexts.
Prior to her time at SDSU, Hamsa earned associate of arts degrees in Social and Behavioral Sciences and American Sign Language from Grossmont College. There, she worked as an interpreter for CalWORKs, a public program providing supports and services to families with children. Outside her academic life, Hamsa is an NBCMI-certified healthcare interpreter.
For students
If you are interested in joining the lab, please complete this form.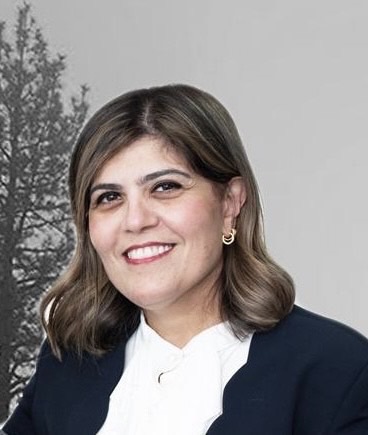 Loading…